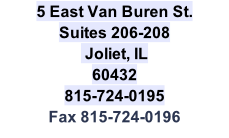 Email:
Deana Justak
Mon-Fri, 8:00 am - 1:00 pm



General Federation of
WOMEN'S CLUBS
Living the Volunteer Spirit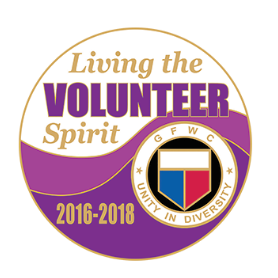 GFWC Mission Statement
GFWC Illinois is a philanthropic organization dedicated to community improvement by enhancing the lives of others through volunteer service.
3 Great Reasons to Join
Volunteer opportunities for women to better their communities.
Women networking toward common goals and mutual interest.
Personal growth through leadership training and development.
GFWC Illinois Federation of Women's Clubs membership ranges from ages 12 to 100!
Almost 6000 women, in about 200 clubs, throughout the state of Illinois, in small towns and big cities, have found fun and fellowship working together with over 100,000 women world wide to improve their communities and support charities and important causes. In the past GFWC has supported the installation of street lights nationwide, the painting of white lines in the center of highways, the installation of seat belts in our automobiles, supported soldiers and veterans, and worked to fight child abuse to name just a few of our programs.
The GFWC Illinois State Project is: Our Promise A Safe Place for Every Child (prevention of child abuse). Today the signature project of all GFWC clubs worldwide is to work to fight domestic violence, because THERE IS NO EXCUSE FOR ABUSE.
Won't you join with us and become a member of GFWC Illinois? A list of our clubs in your area can be found by calling our office in Joliet or visit this page to see clubs that have their own web sites.
Our members belong to one of GFWC's three divisions:
* General clubs, in every state and internationally, whose members range in age from 18 to 102
* Junior clubs, in 25 states, whose members meet the requirements for Junior membership in their state
* Juniorette clubs, sponsored by women's or Junior women's clubs, whose members are middle school, junior high school, and high school students

Click on the 2017 Awards tab above to see the winning GFWC Illinois Club Projects and Clubs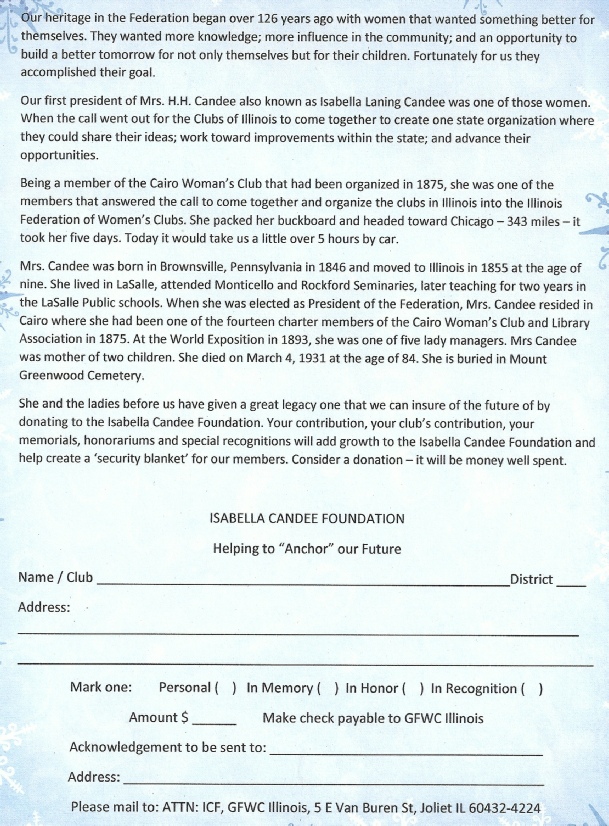 Click on Member's Area for application to serve on the 2018-2020 GFWC Illinois Board of Directors.