General Federation of
WOMEN'S CLUBS
Living the Volunteer Spirit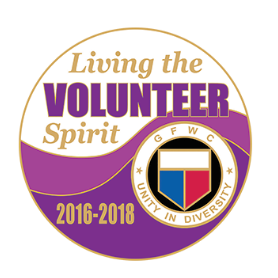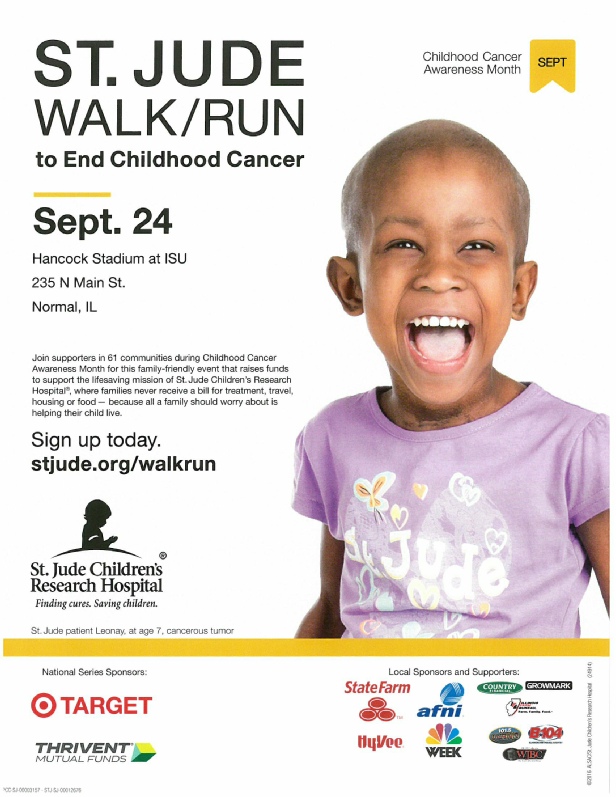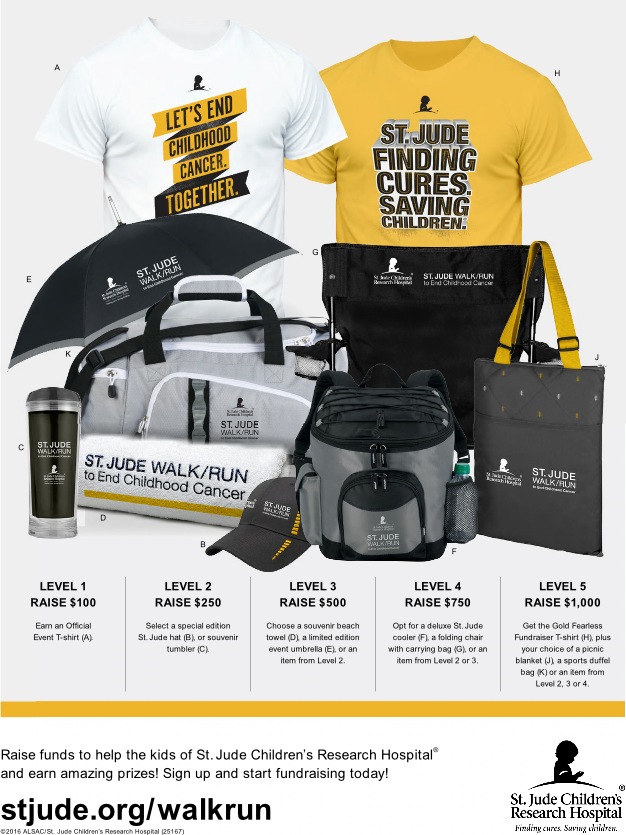 WHY SUPPORT ST. JUDE CHILDREN'S RESEARCH HOSPITAL?
When asked: Why should I support St. Jude instead of my local children's hospital?
Local hospitals are vital to the health of children in every community. They deserve and need your support. Thankfully compassion does not have to be limited to just one cause. But, we also encourage you to support St. Jude Children's Research Hospital as we are a global resource completely focused on childhood cancer and other life-threatening diseases in children. Our work helps children around the globe, including kids right in your community. Let me tell you more.
Why support St. Jude – the Details
St. Jude treats children from all 50 states and around the world. We are where doctors often send their toughest cases because we have the world's best survival rates for some of the toughest childhood cancers.

Unlike most local hospitals, St. Jude is a research institution. Our research labs may not be in your community, but our discoveries are. We freely share the research discoveries we make so doctors and scientists everywhere can use that knowledge to save thousands more children.

In fact, St. Jude creates more clinical trials for cancer than any other children's hospital, and local hospitals across the U.S. and around the world are treating children using St. Jude-led clinical trials or information gained through our research discoveries to save children and improve their quality of life. While we see over 8,000 kids per year at St. Jude from all over, we also provide hundreds of free consultations for doctors treating children worldwide, including kids in your community.

Treatments invented at St. Jude have helped push the overall childhood cancer survival rate from 20 percent when we opened to 80 percent today. We are working hard to drive the overall survival rate for childhood cancer to 90 percent in the next decade. We won't stop until no child dies from cancer.

Most importantly, we need your support because the majority of our money to operate must come from caring supporters.

No family ever pays St. Jude for anything. We cover the cost of treatment, travel, housing and food because all a family should worry about it helping their child live.
More Information, if Helpful:
Cancer is the leading cause of death by disease in children under 14 in the U.S.

1 in 5 children diagnosed with cancer will still die. St. Jude finds this unacceptable and is working to change it.

Only 4% of federal cancer research funds go to childhood cancer. Donors enable St. Jude to invest more in childhood cancer research than the federal government.
Without your continued support, St. Jude would not be able to find cures and save the lives of hundreds of thousands of children.
For more information, visit stjude.org.
FUNDRAISING BY THE NUMBERS
How to raise $250 in just 7 days:
Day 1: Donate $25 to your own goal.

Day 2: Ask a family member to match your donation - $25 more!
Day 4: Send an email to 10 friends, asking for $5 each- $50 more.

Day 5: Post to Facebook or Twitter and challenge a friend to give $25.

Day 6: Call your 2 best friends and ask for $25 each. – that's another $50.

Day 7: Ask your neighbor/ doctor/ hairstylist for the last $25 to put you over the top!
Did you know that fundraisers who set a goal raise 5x more than those who don't? It's that simple – what will your goal be?.
Did you know that our fundraisers received on average just 3 donations each last year for the St. Jude Give thanks. Walk.? You can do that!
Did you know the average fundraiser raises $200 for the St. Jude Give thanks. Walk. – that's just 4 people donating $50 each.
Harness the power of email – fundraisers who send emails raise 6x more than other fundraisers. It takes only 3 emails on average to get your first donation – what are you waiting for?
Why do you fundraise for St. Jude? Share that story! Fundraiser who update their personal fundraising page raise 4x more than those who don't. Be a storyteller – start fundraising today.
Have you followed up after your first fundraising ask? Industry experts say 42% of donors donate the 2nd time they are asked. Make sure to send a follow-up today.