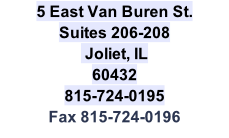 Email:
Deana Justak
Mon-Fri, 8:00 am - 1:00 pm



General Federation of
WOMEN'S CLUBS
Living the Volunteer Spirit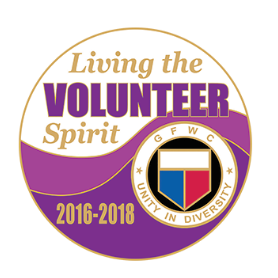 2014-2016 Jenny Award Information
GFWC Illinois is proud to announce the 2015-2016 Jenny Award Winner is Marge Nelson of Indian Head Park Woman's Club. She was honored at the 2015 Great Lakes Region Conference in Toledo, OH, in October of 2015. The winner of the International competition will be announced at the Convention in Baltimore, MD, in June.
GFWC is very dedicated in making great leaders out of all of its members. Strong women leaders not only make our clubs better, they help make our communities and the nation better. To help facilitate this both the International organization and our state organization offer seminars devoted to developing leadership skills. The Illinois seminar is usually a one day workshop held just before our state convention in May. Details of the 2016 seminar will be forthcoming in January of 2016.