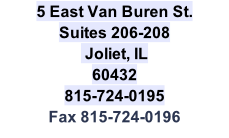 Email:
Deana Justak
Mon-Fri, 8:00 am - 1:00 pm



General Federation of
WOMEN'S CLUBS
Living the Volunteer Spirit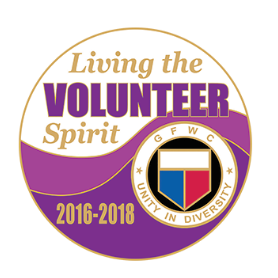 Public relations is in everything you do, from the manner in which you respond to a telephone inquiry from a reporter or a prospective new member, to holding a press conference, to the appearance and content of your printed materials. In order to play a role in GFWC's outreach efforts, consider the following ideas:
* Use 'GFWC' preceding your club, district, and state name, and remind states to require that all new clubs do the same.
* Design a club website. Create a link between your website and the GFWC website.
* Obtain a proclamation from a local elected official acknowledging the occasion.
* Display the GFWC banner, flag, or emblem at clubhouse or meeting place and at all club events.
* Develop a Public Relations display that includes photos of club projects and meetings, reprints of good newspaper articles and a calendar of club programs and projects for the year. Use this display at all events open to the public..
* Wear GFWC t-shirts, or other logo apparel, when working on community projects. Promote the sales of club t-shirts/sweatshirts to members.