Oswego Junior Woman's Club
General Federation of Women's Clubs Illinois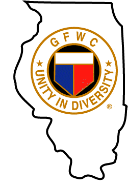 Meetings:
Taphouse Grill
23 Washington Street
Oswego, IL 60543
Last Wednesday of the month-7:00 p.m.
Please contact us about membership
Carrie Niesman
AP.O. Box 374, Oswego IL 60543
The Oswego Junior Woman's Club (OJWC) was formed in 2012 by Brook Henschen as a subsidiary of the General Federation of Women's Clubs. Brook's involvement with the GFWC began in 2008. Her compassion for the organization along with her extensive involvement thru club and district levels led her to charter the Oswego Juniors in 2012.
OJWC is a not-for profit organization that supports the Oswego and surrounding communities through volunteer services and financial generosity with a focus on women and children.
Club Officers:
Carrie Niesman-President
Lisa Cornelius-Vice President
Katie Saxen-Treasurer
Kim Bradshaw-Corresponding Secretary
Christina Wenzel, Recording Secretary
Club Committees:
Conservation
Health/Women's Issues
Membership
Fundraising
Spring Fundraising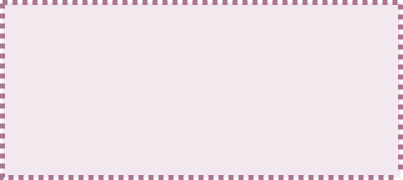 Visit these GFWC websites:
Annual Club Projects:
Red Carpet Party-Scholarship Fund